A boiler is a vital component of every home on the Wirral, particularly during those chilly months when a warm household is not just a comfort, but a necessity. Much like any other piece of machinery, boilers must be regularly maintained in order to function safely and effectively. At Wirral Plumbers, we often encounter homeowners who, in an attempt to save money, delay necessary boilers repairs. In this blog post we will highlight the potential dangers of delaying boiler repairs and why safety should always come first.
1. Carbon Monoxide Poisoning
Arguably the most significant risk associated with faulty boilers is carbon monoxide leaks. Carbon Monoxide is a colourless, odourless gas, often dubbed the "silent killer" because it's virtually undetectable without specialised equipment. Even minor carbon monoxide leaks can cause symptoms like headaches, dizziness, and nausea. Prolonged exposure can lead to unconsciousness, brain damage, and even death.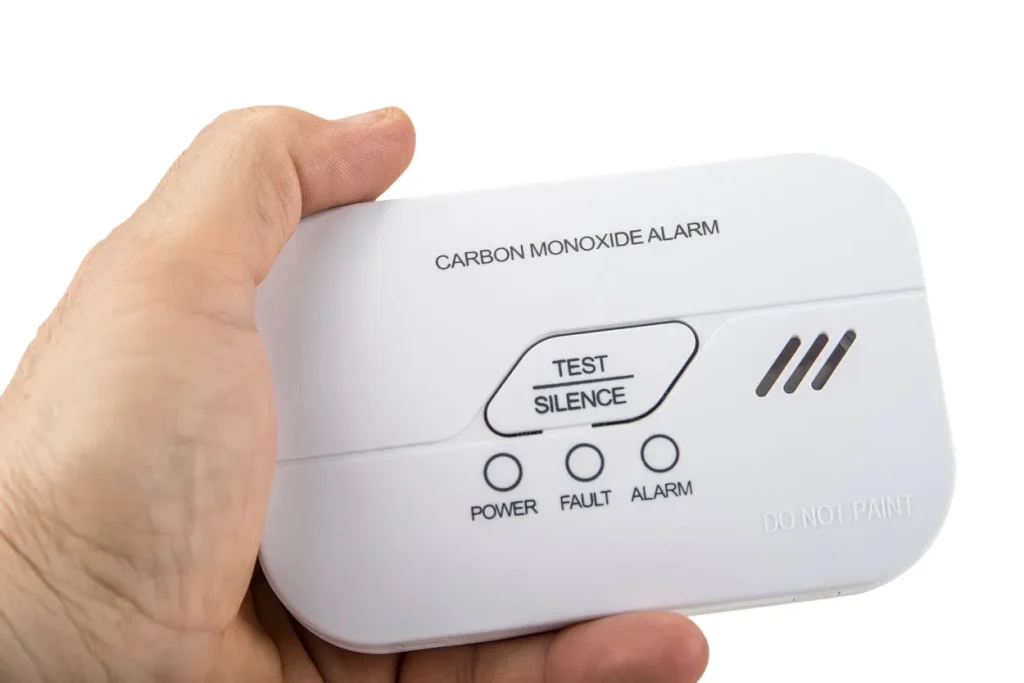 2. Fires and Explosions
A broken boiler, particularly one with gas leaks, poses a fire risk. Combustible materials nearby can ignite, leading to catastrophic fires. In extreme circumstances, a gas buildup can result in explosions, causing extensive property damage and posing a severe threat to anyone nearby.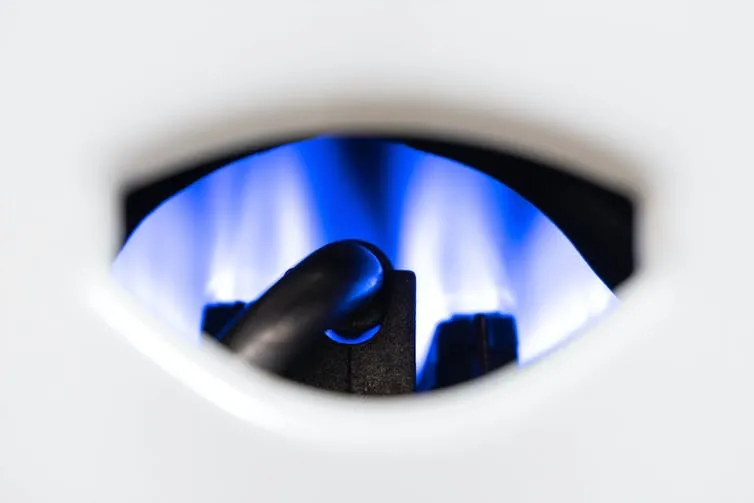 3. Water Damage
A boiler in disrepair can leak water, potentially leading to damage to your property. Persistent leaks can rot floorboards, weaken foundations, and encourage mould growth, which brings its own set of health risks.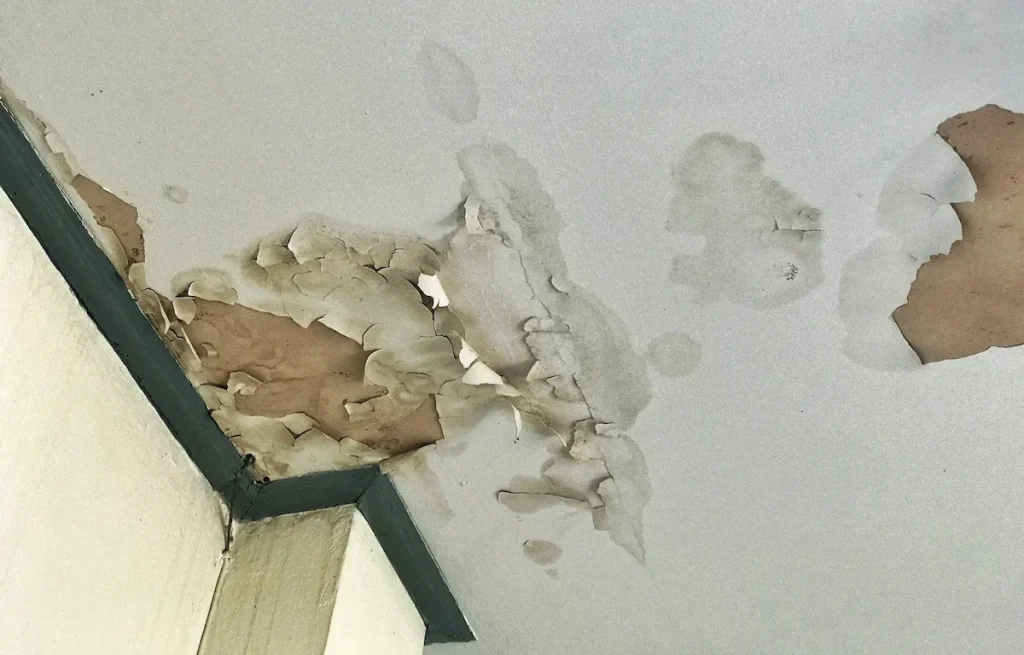 4. Elevated Pressure Levels
Boilers are designed to operate within specific pressure ranges. A faulty relief valve or issues with the expansion vessel can cause pressure to build up, leading to potential explosions or causing the boiler to break down completely.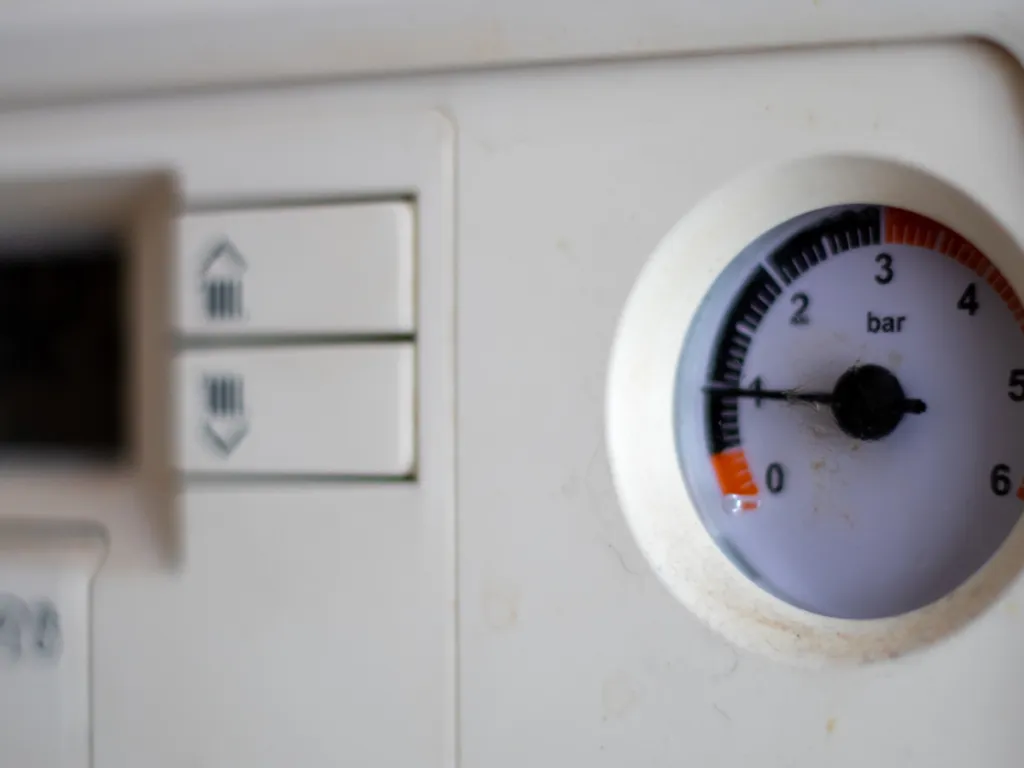 5. Inefficient Heating
While not a direct 'danger' per se, a malfunctioning boiler will struggle to heat your home adequately. This inefficiency leads to increased fuel consumption and higher energy bills. During harsh winters, a lack of effective heating can pose health risks, especially for the elderly or those with underlying health conditions.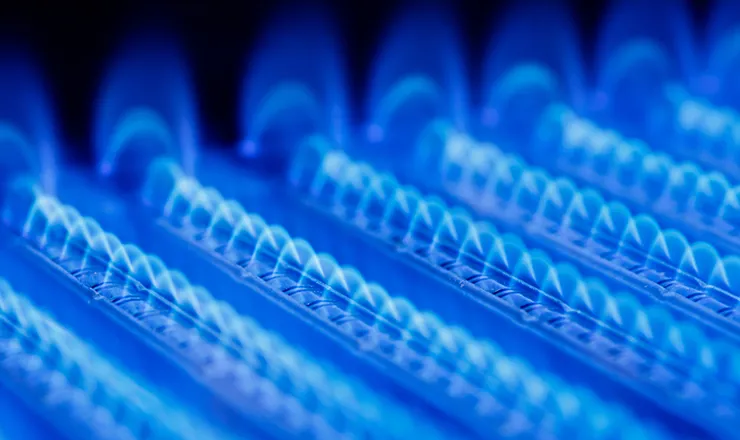 6. Legal Implications
For landlords, ensuring boilers in rental properties are in optimal condition is not just a matter of safety but also a legal obligation. Failing to do so can lead to significant fines and potential lawsuits.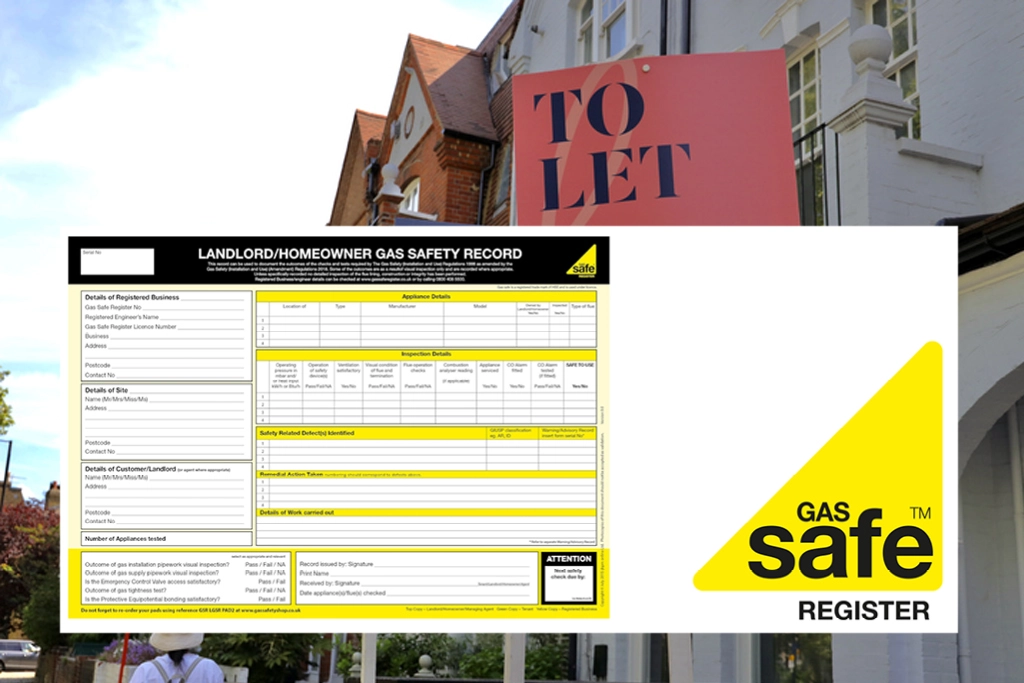 Preventive Measures & Timely Repairs
Understanding the dangers is the first step. The next is taking proactive measures:
Regular Check-ups: Schedule an annual boiler service with a certified professional such as Wirral Plumbers. This helps identify and rectify potential issues before they escalate.
Carbon Monoxide Detectors: Every home with a boiler should be equipped with a Carbon Monoxide detector. Ensure it's correctly positioned and regularly check its batteries.
Be Vigilant: Familiarise yourself with the signs of a faulty boiler, such as strange noises, unusual odours, or inconsistent heating. Also, be mindful of the physical symptoms of Carbon Monoxide poisoning.
Choose Professionals: Always opt for gas safe registered heating engineers – such as Wirral Plumbers – when installing, maintaining, or repairing your boiler. DIY approaches or hiring unqualified individuals can exacerbate problems and introduce new dangers.
Boiler Repair Wirral
At Wirral Plumbers, our team is committed to ensuring that every boiler we service operates safely and efficiently. If you suspect any issues with your boiler or need expert guidance, do not hesitate to contact us. Always remember, when it comes to boiler repairs, it's safety first! Call us today on 0758 0395 493 to book in a repair with our gas safe registered heating engineer.