Congratulations on the successful installation of your new energy efficient combi boiler! It's a significant investment in the comfort and efficiency of your home. However, it is important to keep in mind that your responsibilities don't end with installation. To ensure that your gas combi boiler continues to run effectively, safely and reliably, regular maintenance is necessary. In this blog post we will run you through the essential steps to effectively maintain your combi boiler.
Why Combi Boiler Maintenance Matters
Let's take a quick look at why maintaining your gas combi boiler is so important:
Safety: Regular maintenance assists in identifying and resolving potential safety issues, such as gas leaks or carbon monoxide leaks, which can be life-threatening.
Efficiency: A properly maintained combi boiler works efficiently, consuming less energy and costing you less money.
Longevity: Regular maintenance increases the life-span of your gas combination boiler and prevents costly replacements.
Warranty: To maintain the guarantee on your combi boiler, most manufacturers require frequent maintenance.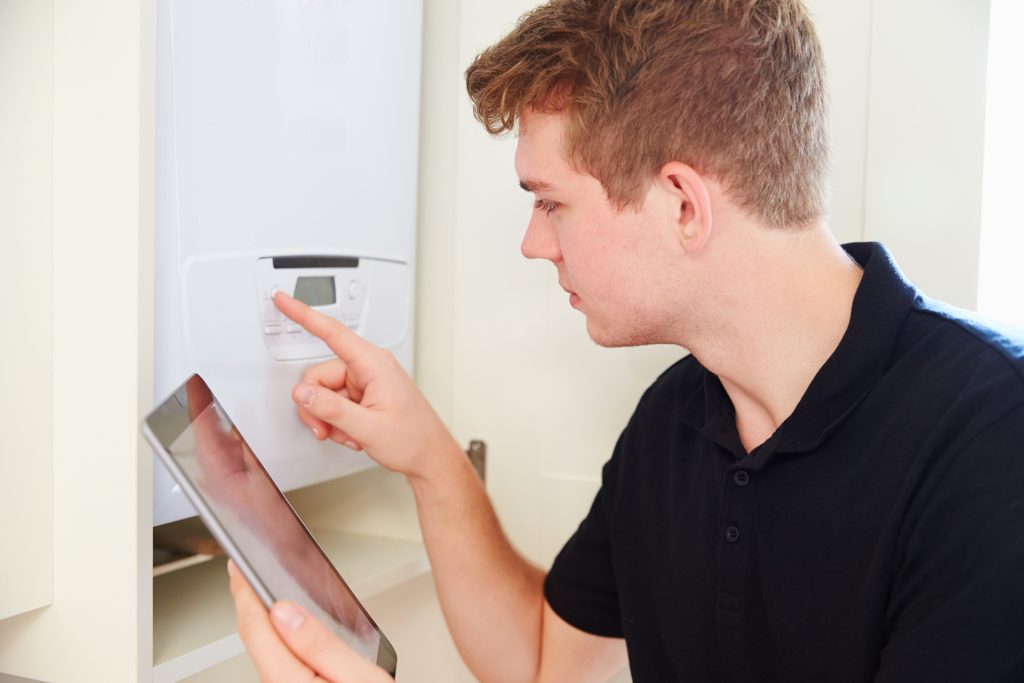 Combi Boiler Maintenance Checklist
Now that you are aware how crucial combi boiler maintenance is, let's look at the step-by-step checklist:
Check For Leaks: Frequently check for any visible leaks in the system. Leaking water or gas can be dangerous. If you discover a leak, get in touch with a professional right away.
Monitor Pressure: Pay attention to the pressure gauge on the boiler. It can be a sign of a problem if it's continuously too high or too low. If you need to change the pressure, do so in accordance with your manufacturer's instructions.
Bleed Radiators: If you notice cold areas on your radiators, it's time to bleed them. By releasing the trapped air, you can maintain the effectiveness of your heating system.
Check For Strange Sounds: Strange noises, such as whistling or banging , may indicate underlying issues with your combination boiler. Get in touch with a gas safe registered heating engineer if you hear anything out of the ordinary.
Examine Flue & Ventilation System: Examine the flue and ventilation systems to make sure they are not blocked. Blocked vents may result in Carbon monoxide build up.
Clean Condensate Pipe: Debris might get stuck in the condensate pipe. Clean it frequently to avoid obstructions that could cause your boiler to malfunction.
Check Your Thermostat: Make sure the thermostat is operating properly. Consider replacing it with a programmable thermostat if it is outdated or imprecise for greater control.
Annual Service: We recommend having your boiler serviced annually by a gas safe registered heating engineer. To keep your boiler in top condition, they will conduct a comprehensive examination, cleaning, and any necessary adjustments.
Keep Records: Maintain a maintenance log. Document dates of service, any issues encountered, and the solutions applied. This can be helpful for future reference and warranty claims.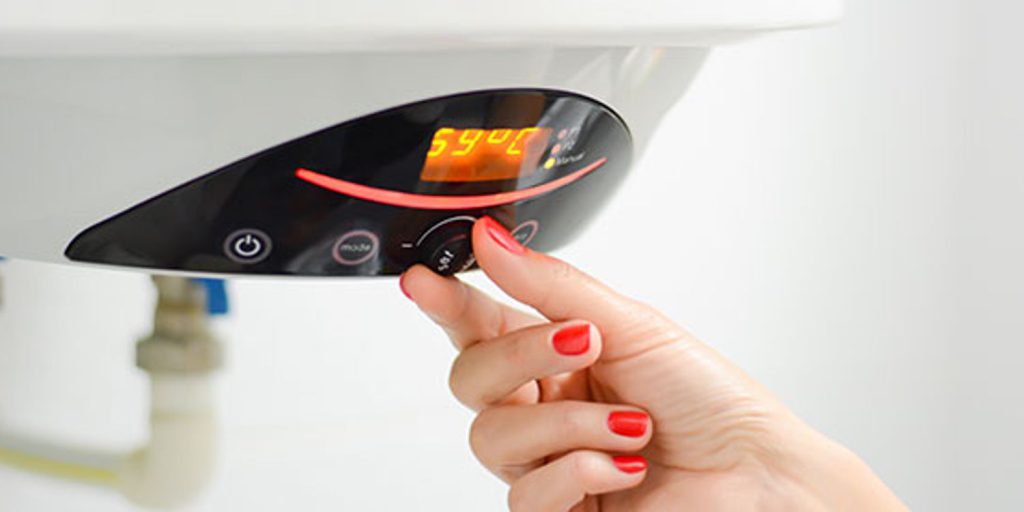 Some combi boiler maintenance tasks you can perform yourself, by following manufacturer instructions. However, it is important to recognise your limitations. For complex issues, it's best to hire a gas safe registered heating engineer such as Wirral Plumbers. Attempting to fix problems beyond your skill set can lead to more significant issues and safety risks.
The secret to keeping your gas combi boiler operating safely and effectively is proper maintenance. You'll be able to take advantage of dependable heating and hot water for many years to come by following the checklist outlined in this blog post and getting help from gas safe registered heating engineers when necessary. Don't undervalue the value of maintenance; it's an investment in the convenience, security, and energy efficiency of your home.
Boiler Servicing In Wirral
Only Gas Safe Registered Engineers are allowed to work on boilers in the UK. We at Wirral Plumbers are just that and as such will offer you the peace of mind that the work is being done safely and to a high standard. We are also approved by Checkatrade and Which Trusted Traders.
If you need your boiler serviced then call Wirral Plumbers on 0758 0395 493 or email any questions or queries to mike@wirralplumbers.com. We provide boiler maintenance in Wirral, Liverpool and Chester.