Winter is nearly upon us. We've already seen some cold weather on the Wirral and more is on the way. The best way to stay warm during this time of years is with a little help from your boiler and central heating system. It is important that you prepare your boiler to ensure it can cope with the demands that will be put on it during the winter months. In this blog post we have outlined some of our top tips to ensure your boiler is winter-ready.
1. Book An Annual Boiler Service
First and foremost, book a professional boiler service. It's a thorough inspection that ensures everything is functioning correctly and optimally. At Wirral Plumbers, our team conducts a thorough assessment of your boiler, ensuring there are no underlying issues that could become major problems when temperatures plummet.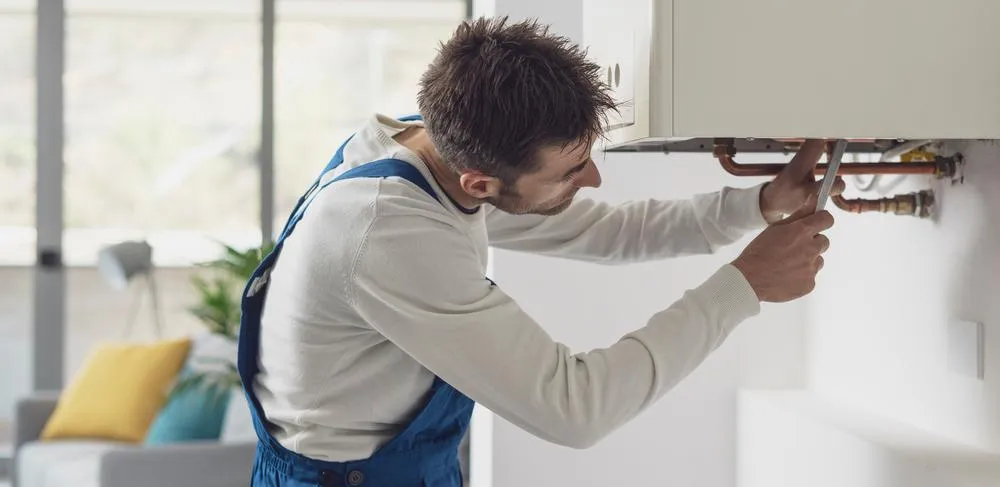 2. Bleed Your Radiators
If you've noticed cold spots, particularly at the top of your radiators, it's a sign that there's trapped air that needs to be let out. By bleeding your radiators, you can ensure they run efficiently and heat your home uniformly.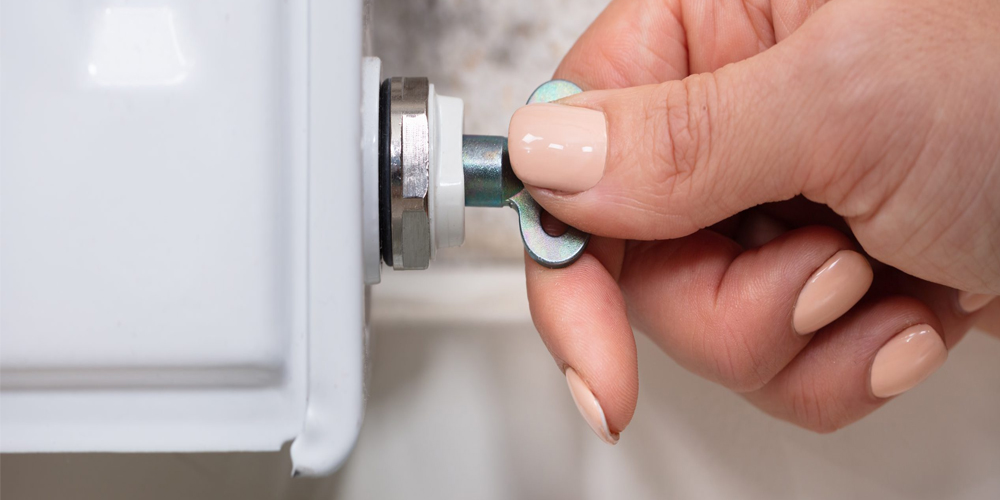 3. Check For Draughts
Even the most efficient boiler will struggle to keep your home warm if cold air is constantly flowing in. Check for draughts around windows, doors, and other opensing, and seal any gaps found. For example, you could add draught excluders to your doors. This will not only help maintain a comfortable temperature but also reduce the strain on your boiler.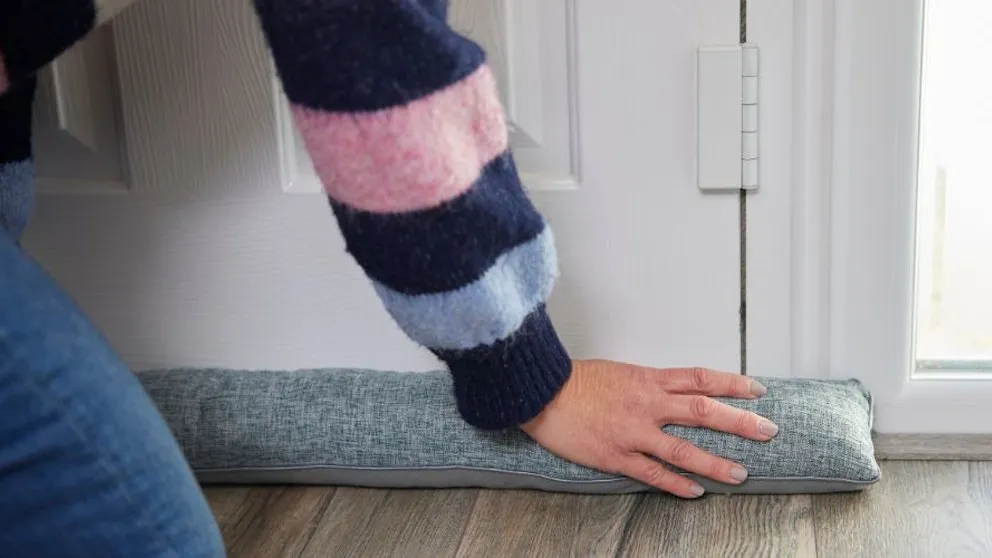 4. Insulate Pipework
Frozen pipes can be a homeowner's worst nightmare. When water freezes inside, it can lead to blockages or even bursts. To avoid pipe freezing, insulate them, especially those that are outdoors or in unheated portions of your home.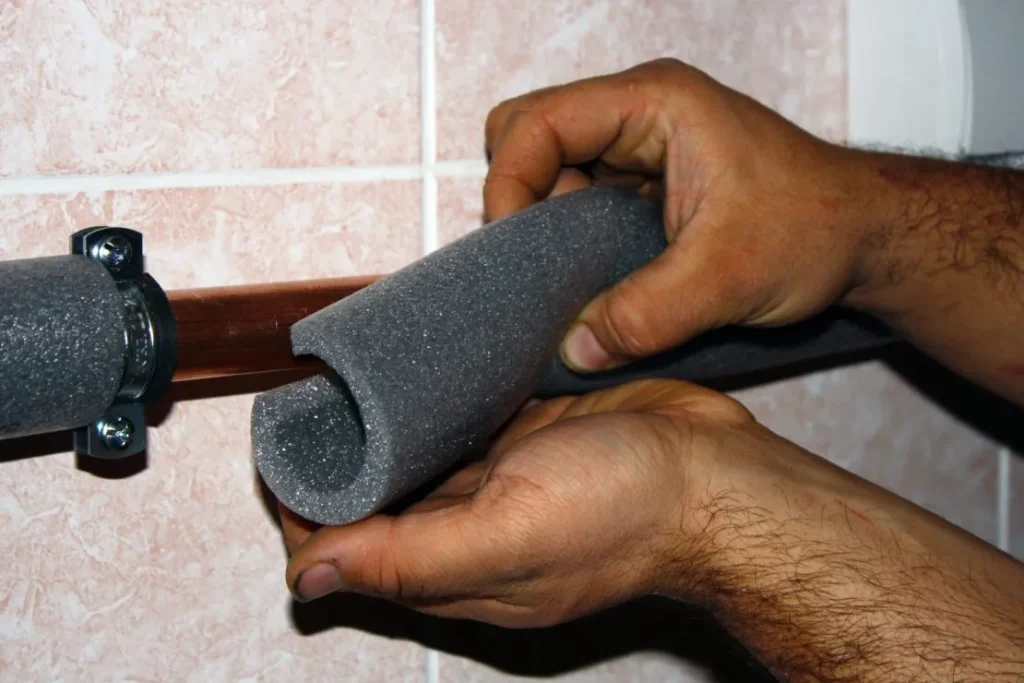 5. Test Your Boiler & Thermostat
Don't wait until the first cold day to turn on your boiler. Test it beforehand. This gives you ample time to address any potential problems. Also, check the accuracy of your thermostat. Your boiler may work too hard as a result of an incorrect thermostat, increasing wear and tear.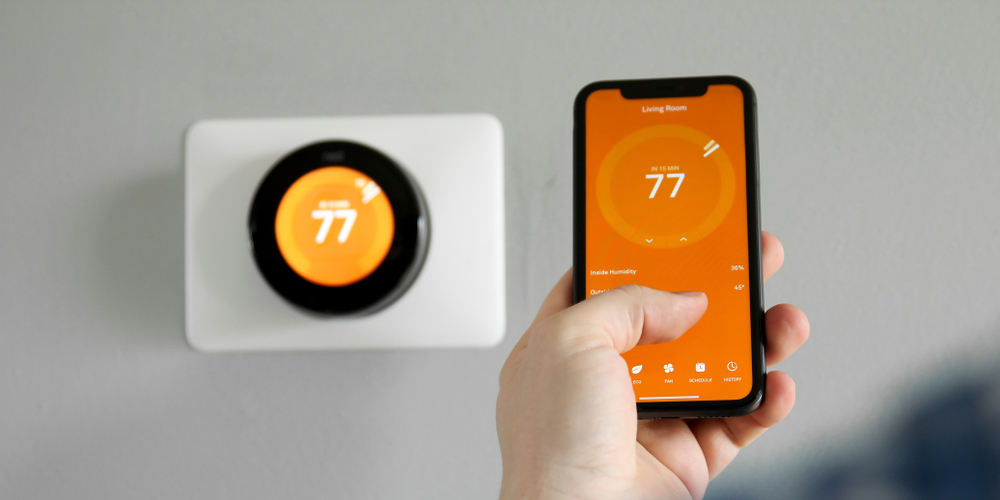 6. Check Your Boiler's Pressure
Your boiler should maintain a steady pressure, typically between 1-1.5 bars. You can find this information on the boiler's gauge. If it's too high or low, consult with a gas safe registered heating engineer.
7. Clear Any Vents Or Flues
Blockages in vents or flues can lead to a buildup of carbon monoxide, which can be deadly. Ensure they're clear from obstructions and consider installing a carbon monoxide detector if you haven't already.
8. Invest In A Magnetic Filter
A magnetic filter can be a great addition to your central heating system. Sludgem rust, and other debris are trapped by it, preventing them from circulating and causing blockages. This helps in maintaining your boiler's efficiency.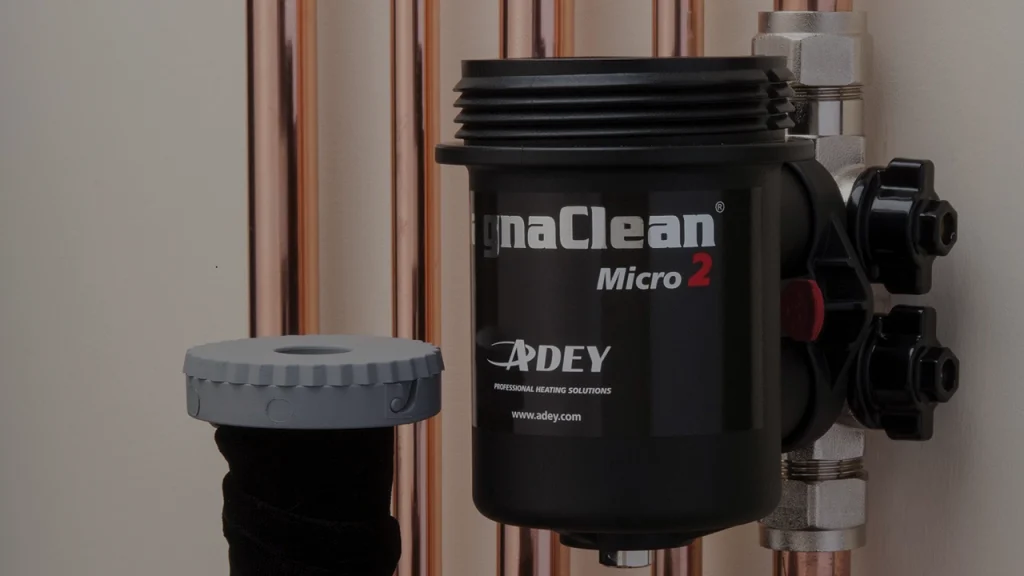 9. Set A Heating Schedule
Thanks to advancements in technology, many thermostats now allow you to set heating schedules. Program it to warm up your home right before you wake up or return in the evening. This ensures your home is warm when needed without overworking the boiler.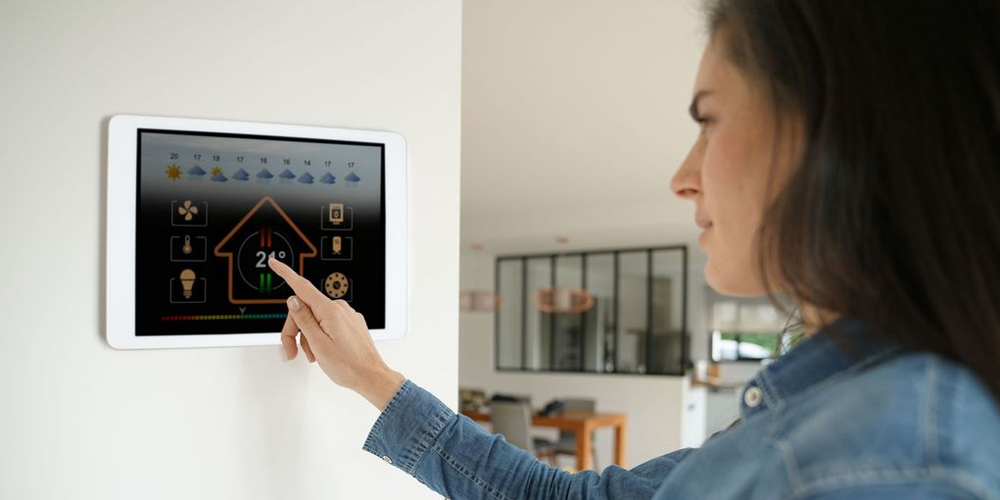 10. Familiarise Yourself With Your Boiler Manual
Your boiler manual isn't just a thick booklet to store away. It contains vital information on troubleshooting and optimal operation. Familiarising yourself can save you from potential headaches in the winter.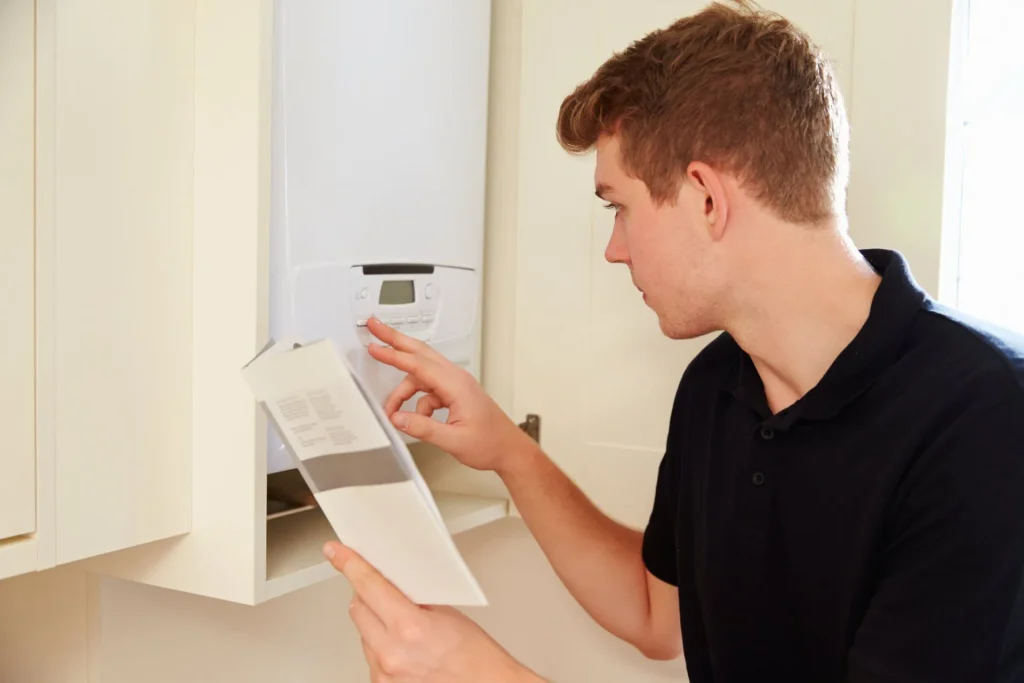 11. Consider A Boiler Upgrade
If your boiler is over ten years old, it might be less efficient than modern gas combi boilers. While an upfront investment is required, newer models can save significant amounts in energy bills over time.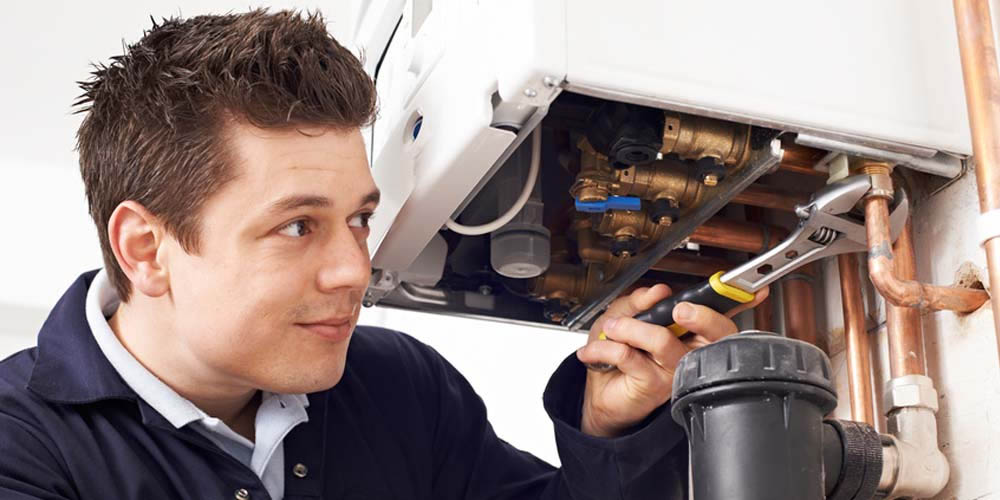 12. Keep A Close Eye On Your Boiler
Throughout the winter, pay close attention to your boiler's performance. Any strange noises, fluctuations in heating, or sudden increase in energy bills should be red flags. Prompt action can prevent small problems from getting worse.
13. Maintain A Clear Path
Ensure the path to your boiler is clear. This isn't just to make it accessible for servicing but also to ensure there's adequate airflow, which is important for safe and efficient operation.
14. Educate Everyone In Your Household
Every member of the household should be aware of basic boiler safety. Know where the emergency shut-off is located and how to use it. A quick response can prevent potential hazards.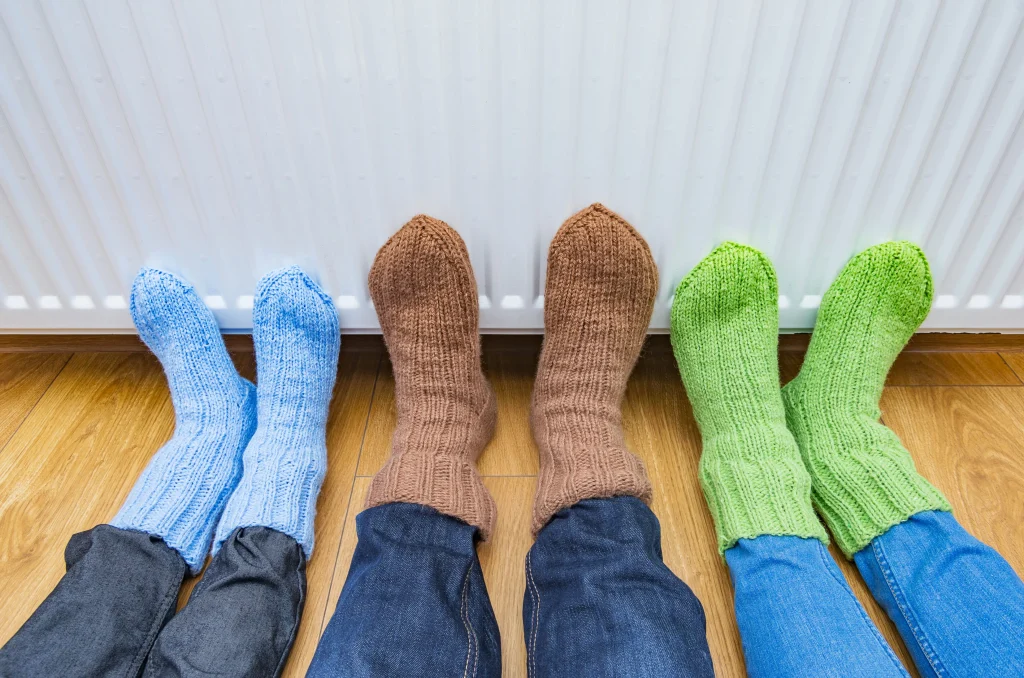 15. Plan For The Unexpected
Despite best efforts, sometimes things go wrong. It's always wise to have a backup plan, whether it's portable heaters, extra blankets, or a list of emergency heating engineers.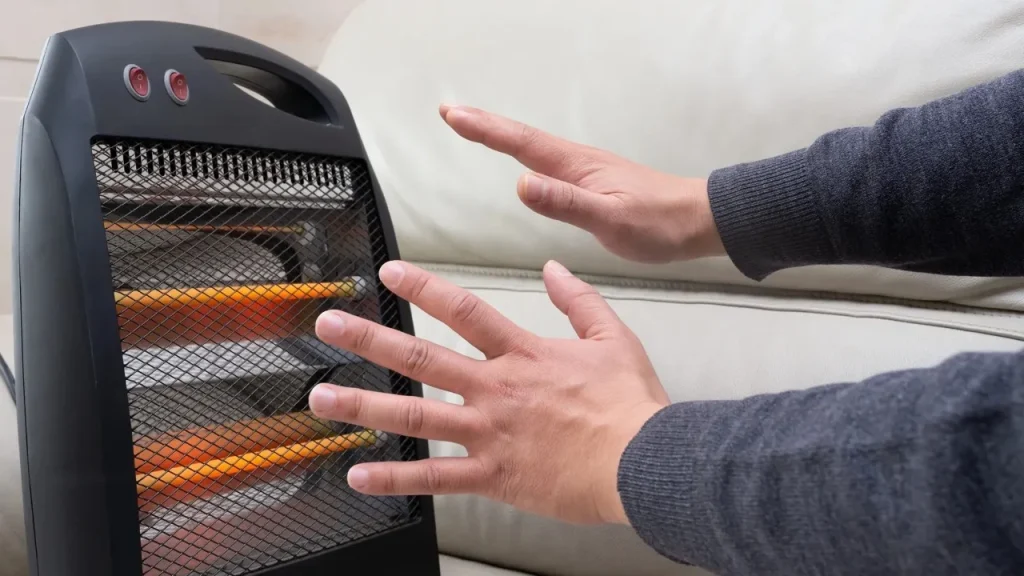 16. Establish a Relationship with Professionals
Last but not least, establish a relationship with a reliable plumbing and heating service like Wirral Plumbers. Having professionals who are familiar with your boiler and heating system can provide peace of mind and ensure swift action when needed.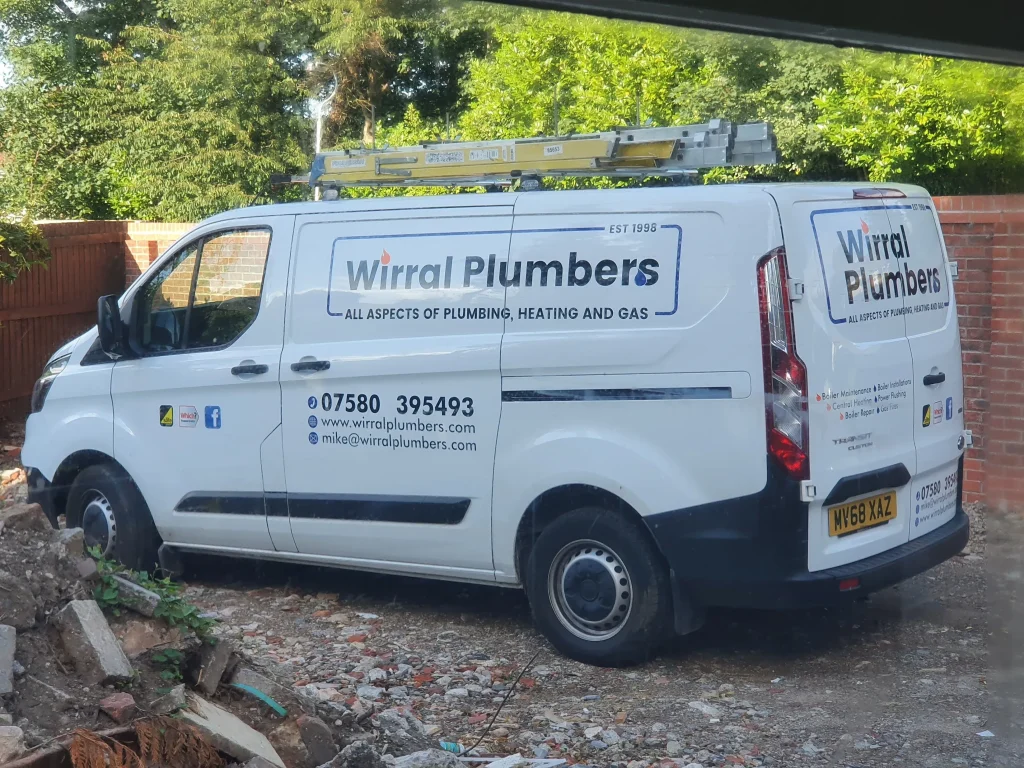 Conclusion
Winter in Wirral is inevitable, but discomfort doesn't have to be. Giving your boiler a little TLC before winter arrives means you and your family can stay snug and safe.
While there are some things you can do yourself, sometimes it's best to call in the professionals. At Wirral Plumbers we are here to make sure your boiler's ready to take on the winter months. Get in touch with us on 0758 0395 493 or by emailing mike@wirralplumbers.com to book in a professional boiler service in Wirral. Let's make this winter warm and worry free!