Wirral Plumbers have finally got round to re-branding the work van. Check it out below and let me know what you think and keep an eye out for us around the Wirral!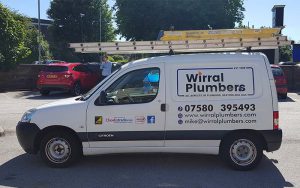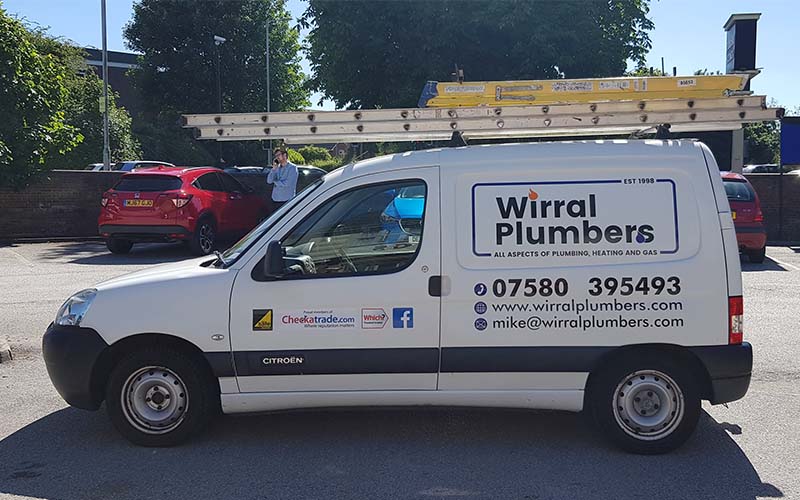 I provide the following services across Wirral:
Gas Boiler Installation
Electric Boiler Installation
Boiler Repair
Boiler Maintenance
Central Heating Installation
Fire Place Installation
Fire Place Repair
Power Flushing Wirral
Get In Touch
If you are interested in any of my services or have any questions then please call me on 0758 0395 493. Alternatively, you can email me at mike@wirralplumbers.com.